all year long!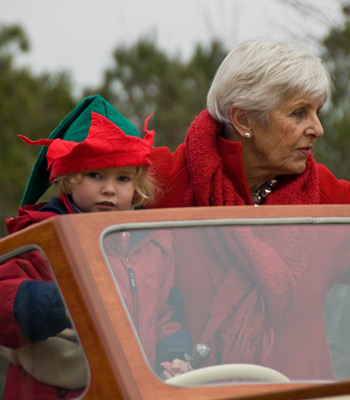 The mission of Christmas in St. Michaels is to provide resources to help local non-profit groups enhance the quality of life for the residents of the Bay Hundred community.
In 1987 a group of energetic volunteers recognized the need for day care services in the community. A daycare center was established and, since that time, this annual fund-raising weekend event has raised more than $1,000,000 for local, non-profit organizations. For 31 years, funds raised have benefited local citizens, of all ages.

Past beneficiaries include:
Critchlow Adkins Children's Centers, St. Michaels site – the day care center originally funded and continually supported since 1987
Bay Hundred Community Pool – to underwrite construction and for continued support
School programs – to support academic programs, music, athletics, and citizenship
St. Michaels Community Center – to establish and to support programs and events

St. Michaels Fire Department – to provide an extrication tool
St. Michaels Museum at St. Mary's Square – to restore the Chaney House
Union United Methodist Church – to restore the historic organ
Wilson Reading Garden at St. Michaels Library – to establish and to maintain the garden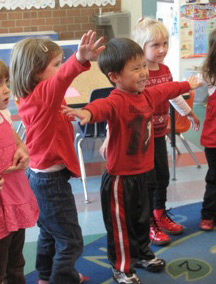 Christmas in St. Michaels gives all year long through the community organizations that it supports. In accordance with needs-based criterion, an all-volunteer board of directors selects grant recipients.
Press Releases:
Checks Presented to 2015 Beneficiaries
2016 Collectors Ornament Released
2016 Gingerbread Competition
2016 New Cookbook Release
2016 Yuletide Party and 30th Anniversary Celebration
2016 Mailbox Decoration
2016 Events Listing
2016 Beneficiaries Announced
2016 Beneficiaries Receive Checks