Gingerbread "House" Preview Cocktail Party
first to see and buy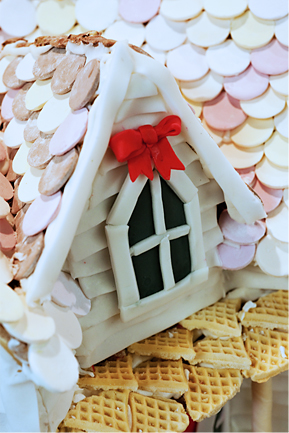 Be among the first to view the gingerbread creations entered into the competition. In a small, intimate setting mingle with visitors, friends and neighbors to view the entries. Winners of each category will be announced during this event.
During the preview cocktail party many gingerbread entries may be purchased to add a festive touch to your home or to donate to a church, school, or library. Proceeds from the sale of these creations will support the beneficiaries of Christmas in St. Michaels.
We would love to see you there!
---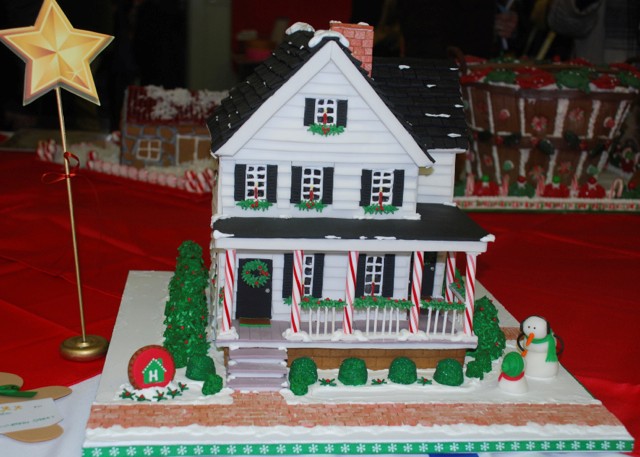 Date:
Saturday, Dec. 2, 2017 (Note this is the weekend prior to Christmas in St. Michaels and a new day - Saturday!)
Time:
5pm - 7pm
Place:
Woman's Club of St. Michaels, St. Mary's Square
Price:
$50 per person, $25 being tax deductible
Tickets:
Order online or via mail
Reservation deadline is November 24, 2017

Sold Out